We will be holding two separate open houses this weekend.
The first open house will be at 8180 Spire Ct on Friday 6th from 2-6 Stop by and see us!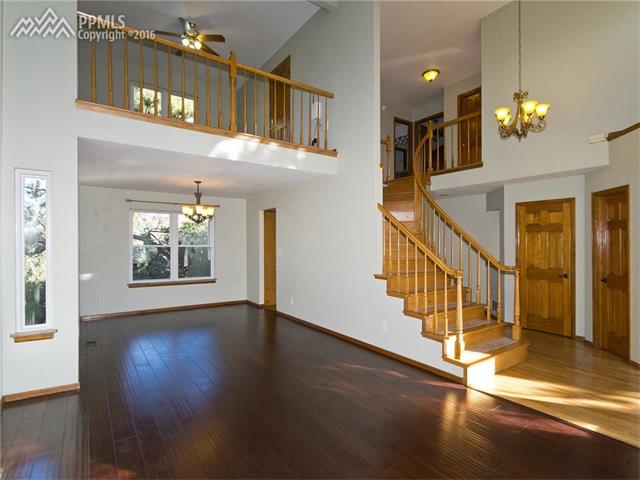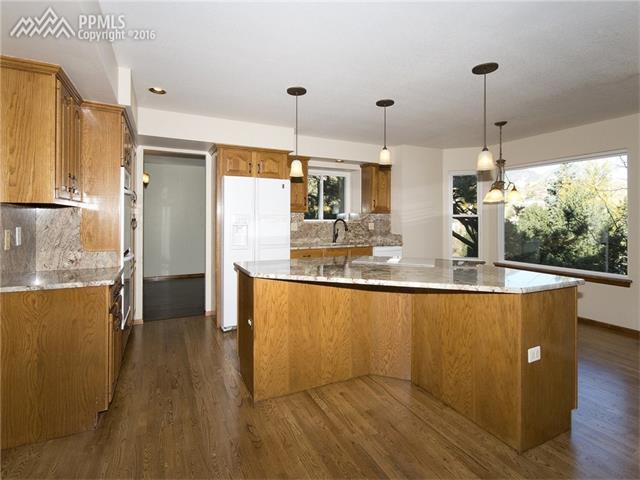 The second open house for this weekend will be at 10953 Torreys Peak Way on Saturday 7th from 12-4 and on Sunday 8th 12-4 as well.